Starting up a business in Finland
Do you want
Help with start-up process, accounting, hiring in Finland
A re-aligned Finnish business strategy
To select the suitable company structures
Knowledge in legalization, taxation and data processing related to running business in Finland
Finnish translations
Finding funding in Finland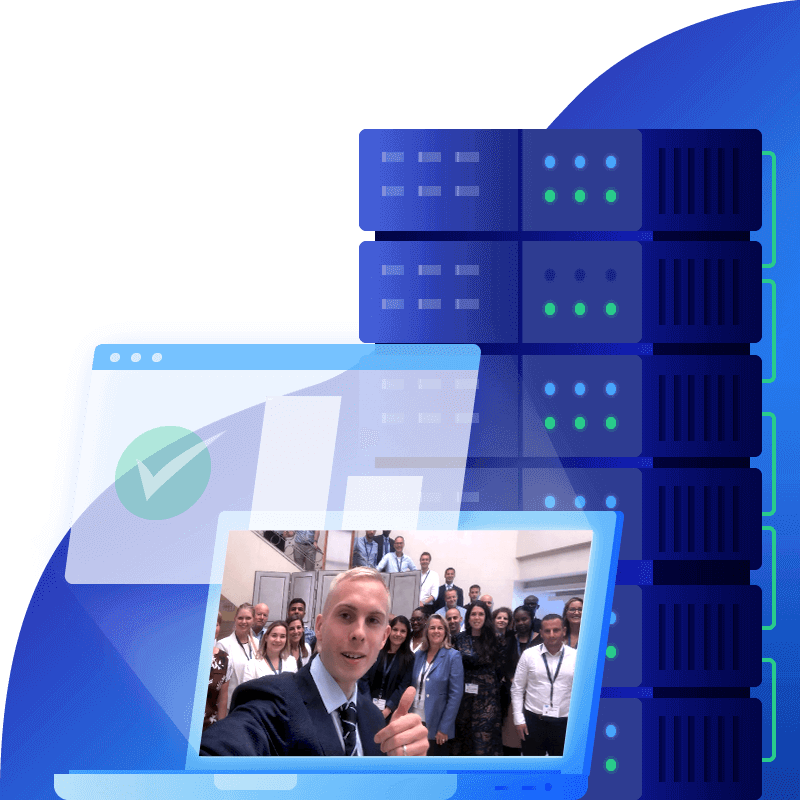 Best tips to grow your business in Finland
Videos by our CEO Valtteri Kujala
I help you to launch your global e-commerce
Find the right strategy
We help you to discover the right strategy to launch and grow your business globally. 
Find the right platform
Woocommerce, Shopify, Magento, or something else? We help you to find the best platform for your e-commerce.
Handle the legal issues
We let you know about the EU legalisation, data processing rules what to consider
Ph.D and lawyer level digital advisors 
Our staff has years of experience running and developing tech businesses and e-commerce companies in Finland. Valfi also  has AAA rating in creditworthiness and strong expertise in technology-related fields. 
Get a Quote
We are happy to give you a custom estimation to launch your e-commerce and product globally
Anna-Sofia Ali-Sisto
Head Account Manager, Lawyer
Why to use Valfi training services?
Operating the company is easy and effortless with right partner. We give you honest feedback and push your business to the new levels. 
Frequently asked questions
How much does it cost to start a business in Finland?
The cost depends on the nature and level of the activity. If you want to start a fully digital company without premises or investments, the cheapest cost is in the order of about 500 euros. The cost of accounting with an annual turnover of approx. 500,000 euros is approx. 300 € / month. Help with these steps is provided hourly-basis.
How much is the corporate tax rate in Finland?
The corporate tax in Finland stands on 20 % on profits. Operating expenses such as salaries, rents, pension contributions and marketing are deducted from the turnover before tax.
Why Finland is great location for digital businesses?
Finland is located in a logistically good place between America and Asia. Finland has a good international reputation, a balanced political system and a well-functioning infrastructure.
Who can start a company in Finland?
One of the founders should have a residence in European Union area. Before establshing a company in Finland, it is advised to get a VISA and have enough resuources for living expenses. Well prepared business plan and realistic financial resources can help getting an entrepreneur VISA.
What is the best location in Finland to run a company?
Look outside Helsinki area. Especially in Northern Finland there are lot of affordable areas for living and investing with skilled workforce. Especially Oulu area has a great reputation building technology for Nokia product development.
What areas are emerging in Finland?
Technology, biotech, food and agricultural business sectors are in demand. The goverment is supporting these businesses with research and aids.
Put your Finnish business in good hands
Contact us about starting a business in Finland
Our advisors will get back with you