WooCommerce-training 2 hours
Would you like to take advantage or start leveraging WooCommerce more effectively in your business? Want to to sell services or more special products with WooCommerce? With this training, you will get the most out of WooCommerce and make it a more effective part of your company's e-commerce strategy. This training has a 100% satisfaction guarantee.
In this training, you will learn how to take advantage of WooCommerce as part of your business. In about 2 hours of distance learning, you will learn to understand:
How WooCommerce Ecommerce fits into my company's e-commerce strategy
How do I get started with WooCommerce
How to scale WooCommerce e-commerce with business growth
How do I ensure the security and maintenance of WooCommerce
How do I build new features for an e-commerce store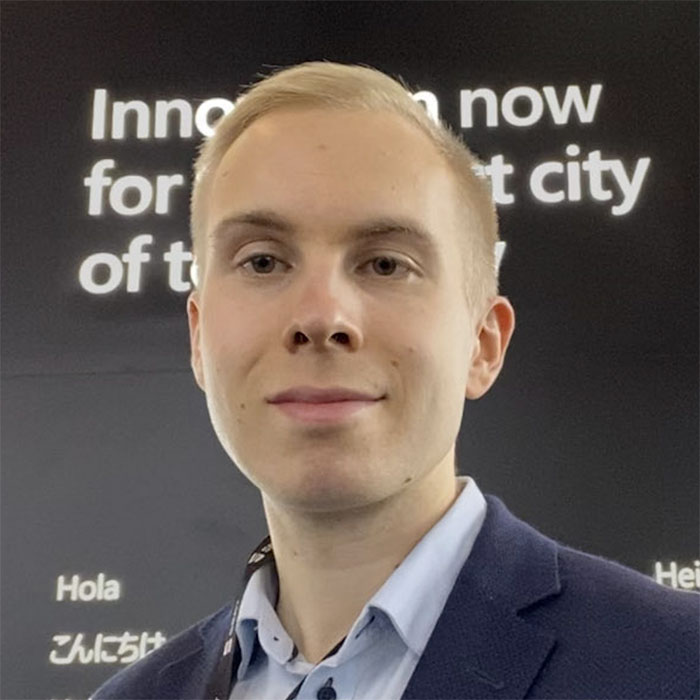 The training is held by Dr Valtteri Kujala, who has been involved in building numerous WooCommerce online stores. His PhD dissertation also dealt with WooCommerce e-commerce, WordPress and open source.
Schedule
Training can be arranged any weekday between 11am – 5pm the very next day by appointment. Make an appointment with Valtteri after ordering. The training will take place in Google Meet or Microsoft Teams of your choice.
Warranty
If you are not happy with the training, you will get your money back.
7 pv tyytyväisyys-takuu
Mikäli et ole tyytyväinen tähän tuotteeseen viikon aikana, saat rahasi takaisin.
Nopea toimitus
Saat ratkaisun käyttöösi noin kolmen arkipäivän sisällä tilauksesta, kunhan annat meille tarvittavat tunnukset tilauksesi yhteydessä.
Asiakaspalvelua suomeksi
Iloinen asiakaspalvelumme auttaa sinua suomeksi tai englanniksi kaikissa kysymyksissä.