AI-driven analytics and customer experiences.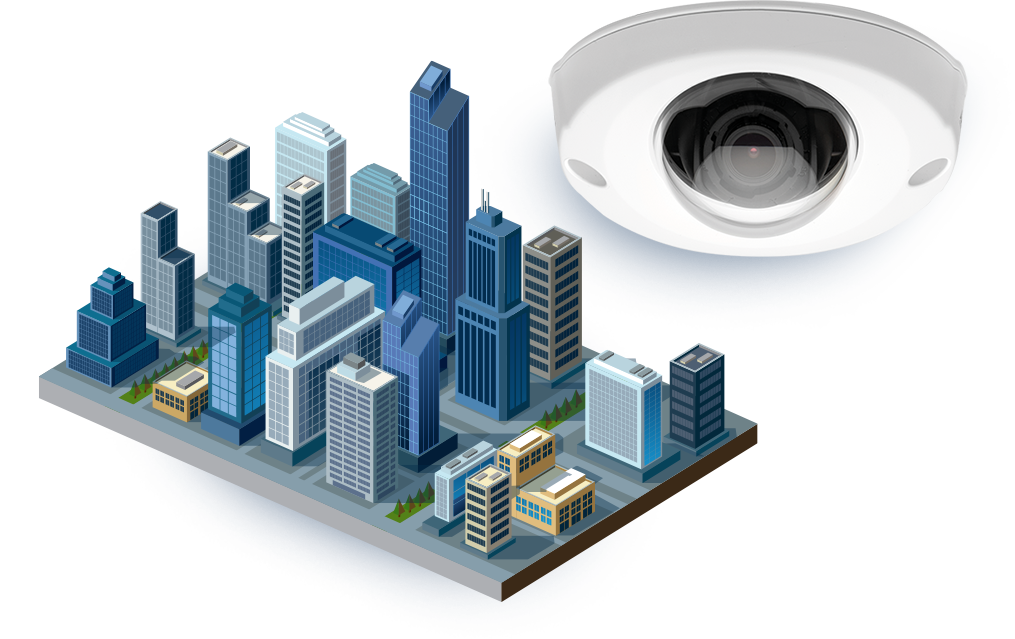 Measure data with smart cameras and sensors
Valfi's managed computer vision and analytics solutions are based on intelligent AI cameras and software. We can develop and maintain custom analytics applications to improve awareness, efficiency and security.
With intelligent use of our solutions in real estate and public areas, you can improve efficiency, make better decisions and streamline visitor experiences. We are using hardware from Axis Communications where we are a certified Technology Integration Partner.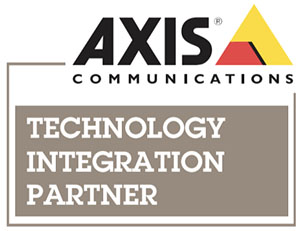 Intelligent analytics dashboard
We provide a web-based dashboard tool that makes it easy to visualise your data without installing additional software. The cloud-based service makes it easy to print reports that meet your needs in Excel or as ready-made PDF documents. Using computer vision has never been so easy.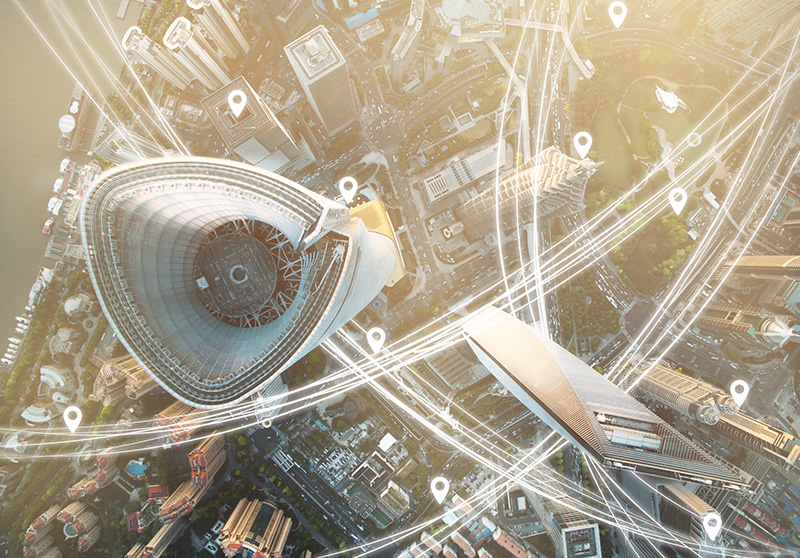 We make cities smarter with IoT and computer vision solutions
By using video and smart video analytics by tracking the number of people and customer flows, you can improve energy efficiency and human resources.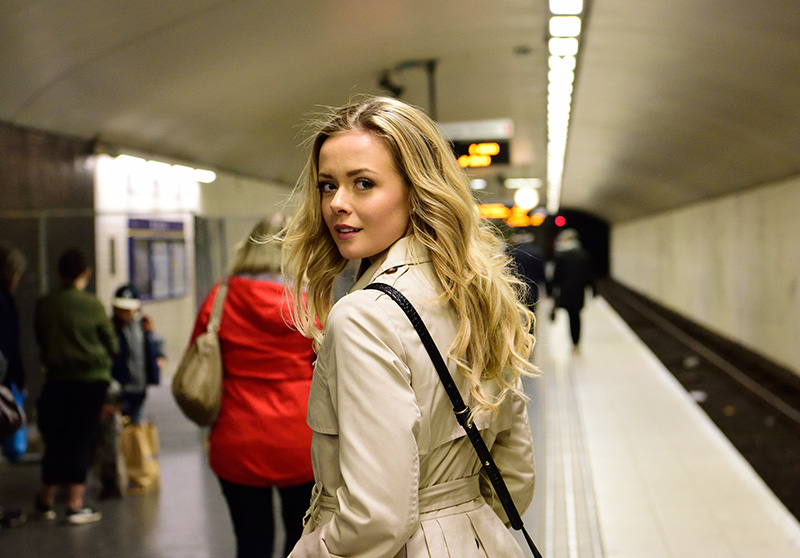 Improving customer service with IoT and computer vision
Know your customers' movements in real time to drive customer service and targeted advertising to those who need them the most.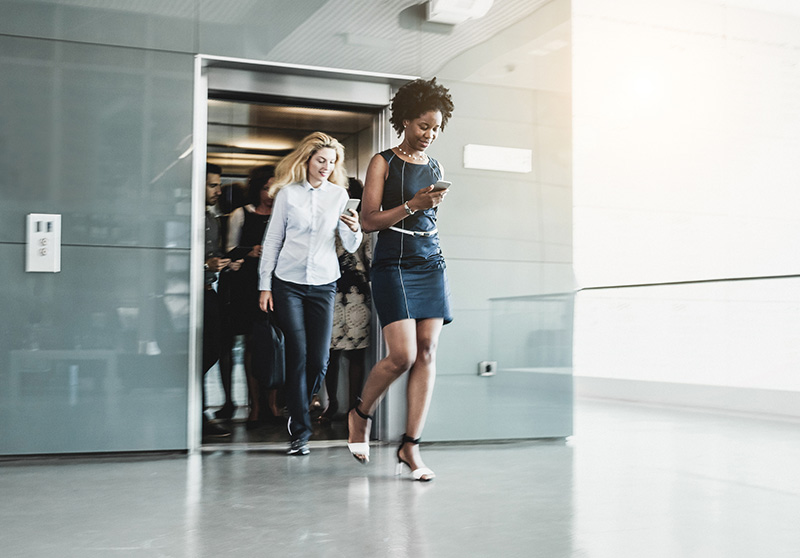 Building and office efficiency with smart remote solutions
A significant part of offices' energy consumption and human resources are wasted. Significant maintenance savings can be achieved with Valfi's computer vision.
Smarter cities using computer vision
Valfi ensures mobility with smart and reliable computer vision equipment in busy spaces, offices and other buildings.We serve you 24/7, ensuring the use of your facilities with smart camera sensors. Improve safety and energy efficiency in a new way with Valfi.
How the smart sensors works?
Our computer vision systems are based on camera-based technology and software running on Axis Communications cameras. The cameras are connected to either a local or cloud-based server, which uses artificial intelligence and deep learning to process live video. All processing is done with privacy in mind – people do not watch the video stream except for installation and maintenance. The data coming from the cameras can be enriched with other sensor data, such as temperature, air quality and sound.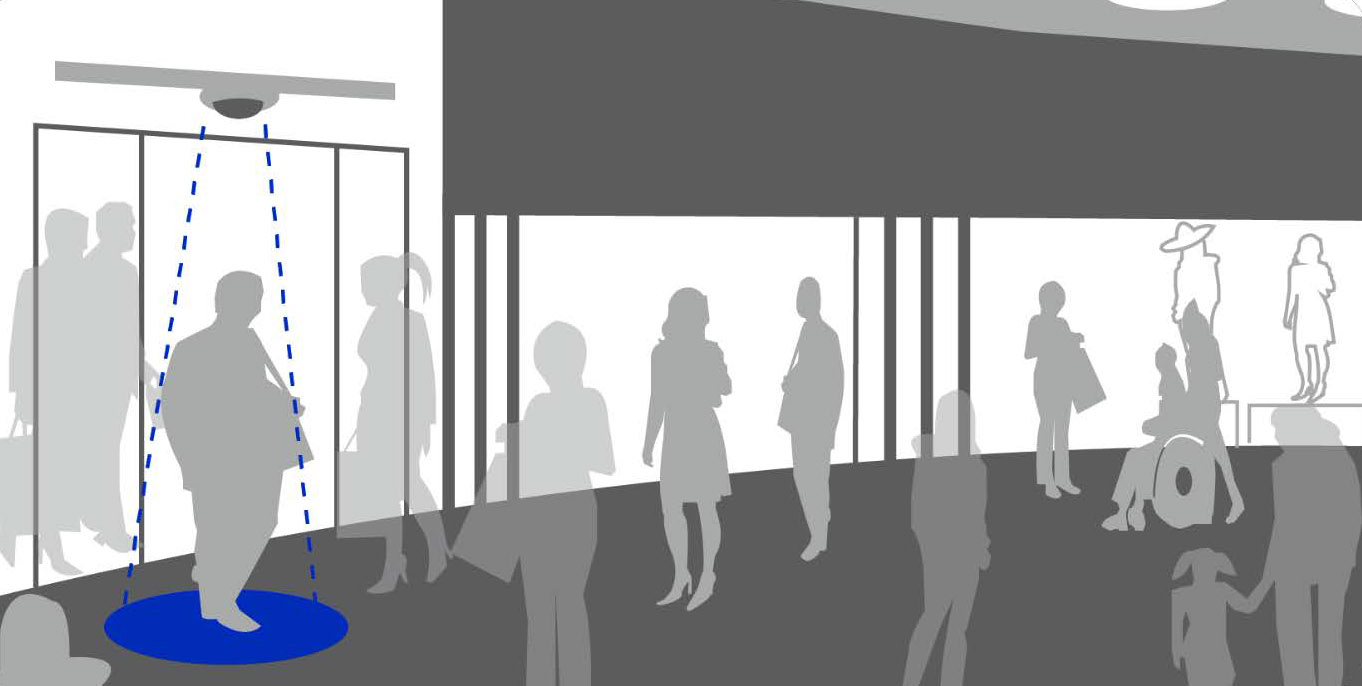 Scale the use of IoT according to your needs
We want to make it easy for you to start using computer vision in your premises of any size business or office. You can start with just a few counters from € 200 / month (+ VAT) and expand the system as your business grows.