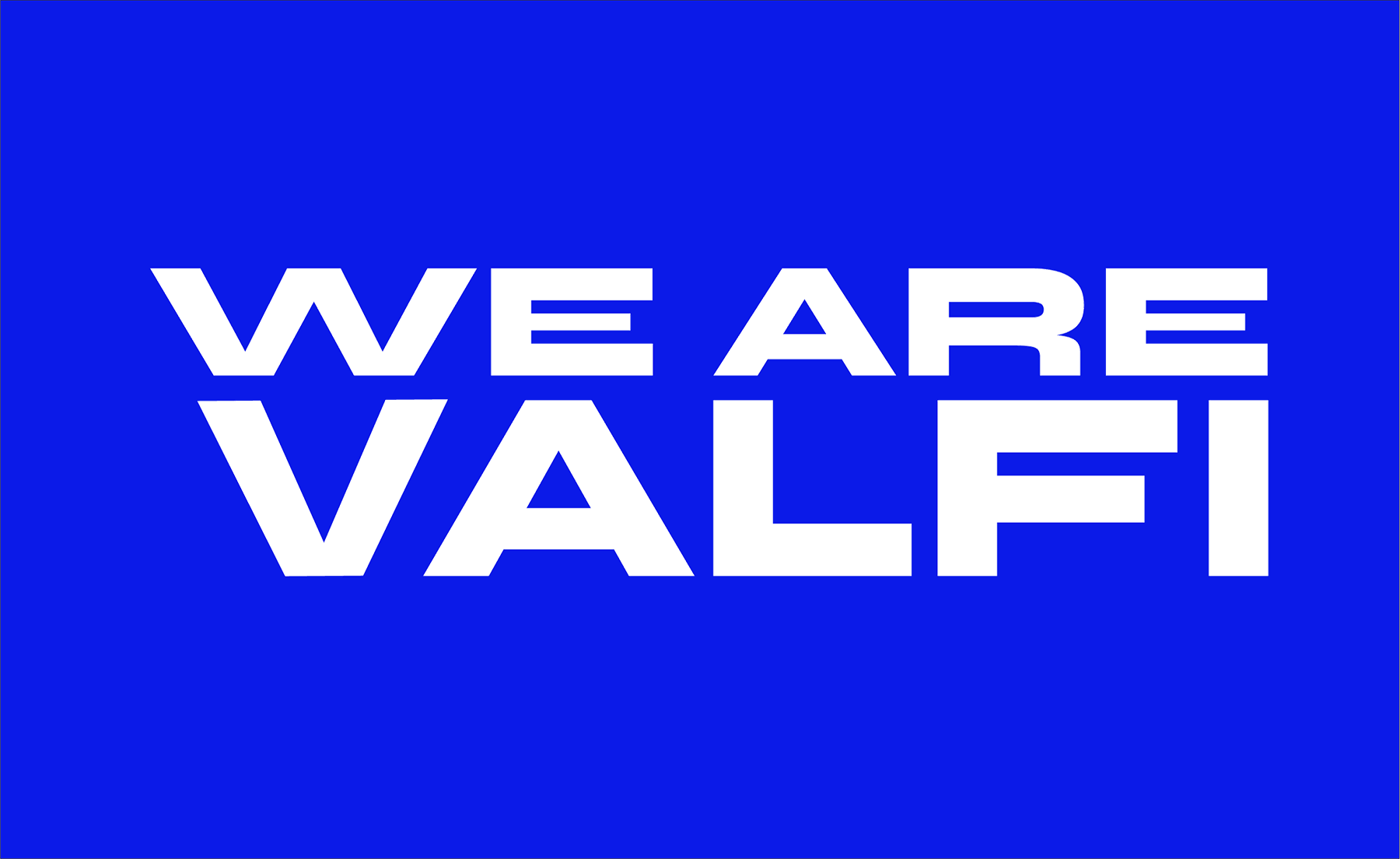 We manage and automate your digital business around the clock, ensuring seamless operations 24/7.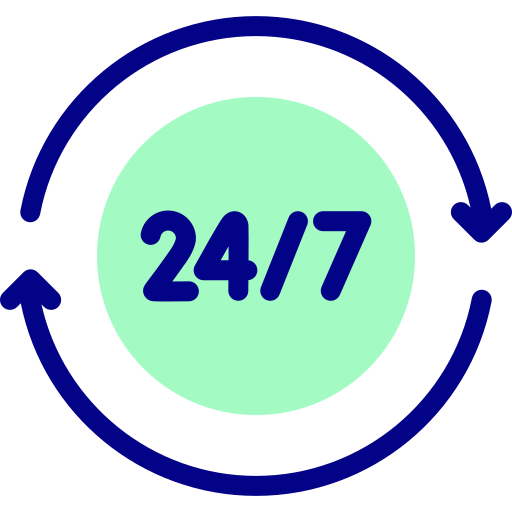 With an unwavering commitment to speed and availability, we scale your IT resources in line with your business growth.
In the era of expanding digital entrepreneurship, our unwavering vision is to become the ultimate digital partner for thriving companies and entrepreneurial organizations worldwide.
Ensuring "no entrepreneur gets left behind", we pride ourselves on swift service and rapid turnaround.
In a digital world that never sleeps, your business must keep pace. With the need for speed, secure analytics and payment processing, and robust security round-the-clock, your focus should remain on your core operations. Let Valfi handle the integration and automation of your crucial digital services.
monthly service packages from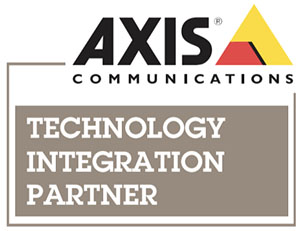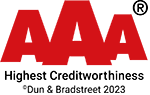 "Since starting Valfi in 2016, it's the drive and ambition of our incredible clients that fuels my passion to lead the company and grow alongside them."